четверг, 25 ноября 2021 года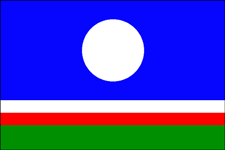 В Республике Саха (Якутия) – Национальный День Олонхо.
Установлен Указом Президента Республики Саха (Якутия) от 15 ноября 2006 г. № 3036.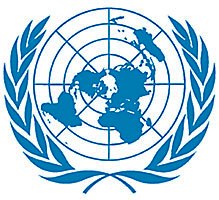 Международный день борьбы за ликвидацию насилия в отношении женщин.
Объявлен решением Генеральной Ассамблеи ООН 17 декабря 1999 г. Отмечается с 2000 г.

(78 лет назад)
Национальный праздник в Федерации Босния и Герцеговина – День государственности.
В этот день в 1943 году состоялось учредительное заседание Государственного антифашистского веча народного освобождения Боснии и Герцеговины (ЗАВНОБиХ) (Anti-Fascist Council of Bosnia and Herzegovina, ZAVNOBiH) в качестве военного парламента республики.

(46 лет назад)
Национальный праздник Республики Суринам – День провозглашения независимости (1975).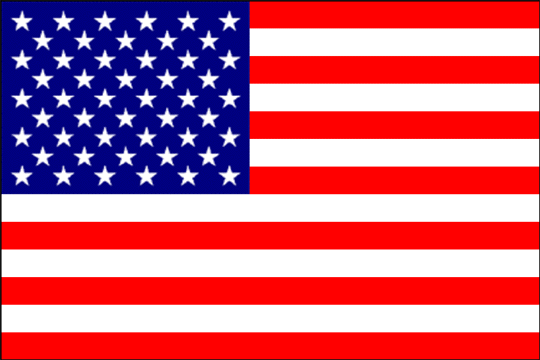 В США – День благодарения.
Отмечается с 1863 г. в четвертый четверг ноября.